Services

We offer a wide variety of services here at Nightshift Motorsports just a sample of some of these services include:

Complete Autobody Fabrication shop: this includes everything from basic rust/collision repair all the way to the most outragous custom body modifications you could imagine.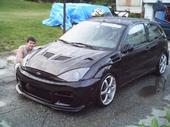 Complete builds: no matter what your style or taste we can build something that suit's you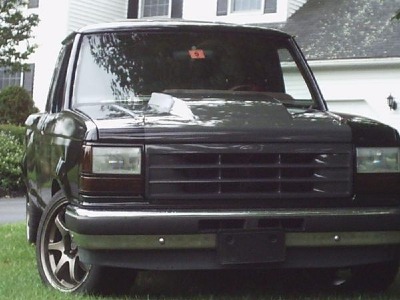 This truck started off as an 86 2wd Ranger. We first updated the front clip with grill and composit headlights from a 94 Explorer and fenders from a 92 Ranger then smoothed out and shaved all the rough edges, molded in a rear roll pan and flared the rear fenders 2" on both sides. It's lowered 5" in the rear and 4" in the front with 17"x10" rims and tires. then the entire truck was finished off with a two tone black/ gray paint scheme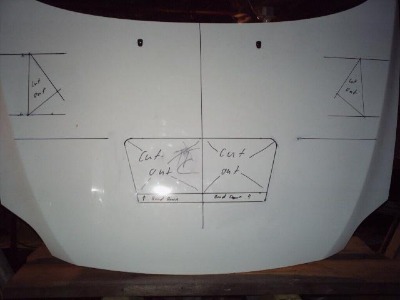 We offer complete one off custom fabrication and design to set your car off from the rest of them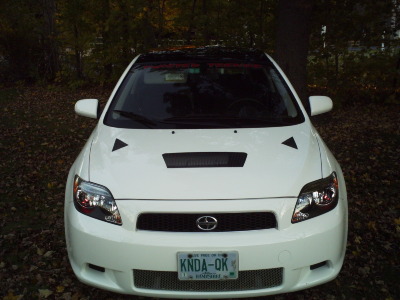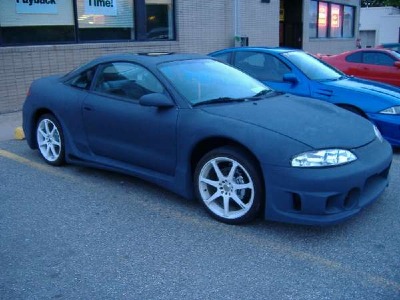 Here is an example of a fully molded and customized body on a 95 Eclipse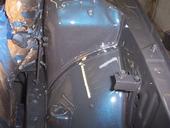 We pay extremely close attention to detail, here is a shot of an engine bay where we had carried the tri stage "flip" paint right into the engine bay. We had removed the engine to ensure a complete and thorough end result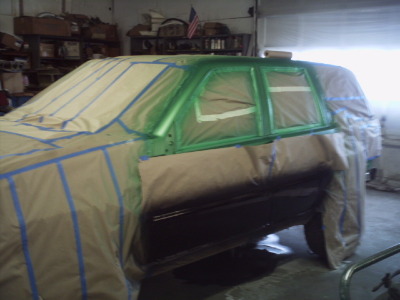 Custom color changes and two tone styles are not an issue for us here either. If you have an idea for a paint combination we can work with you to ensure the best possible combinations and style for your particular vehicle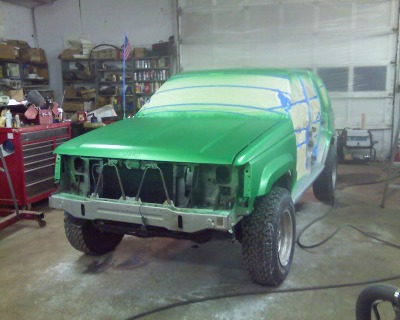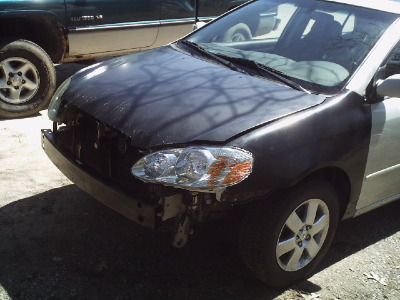 We also can perform simple collision repair back to showroom condition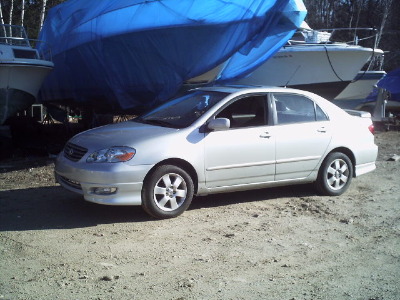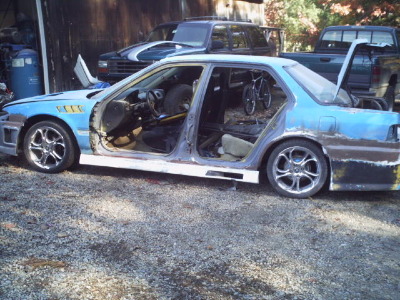 No job is too big or too small!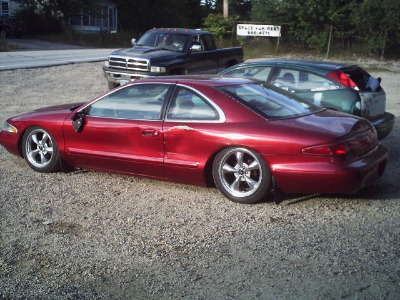 We stand behind all of our work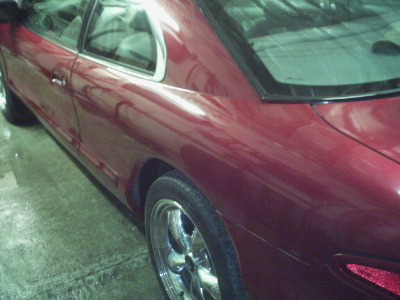 Custom Audio Video Design and instalation: We pride ourselves in our ability to design top notch audio video set ups for either DB drag, show or all around performance.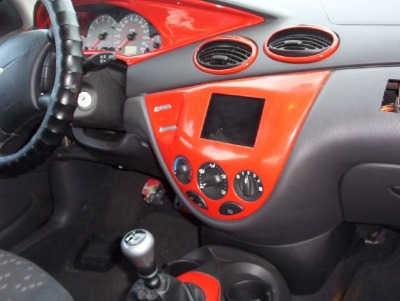 Molded 7" screen, relocated Head unit, PS2 ports molded into dash next to screen and all wiring and Playstation unit hidden in car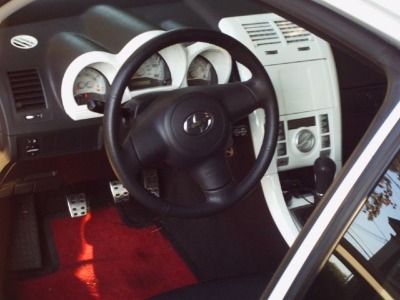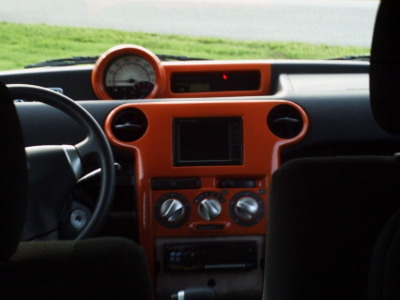 6" screen molded into dash, relocated head unit, X-box remote eye rewired and molded into dash board for wireless control of hidden X-box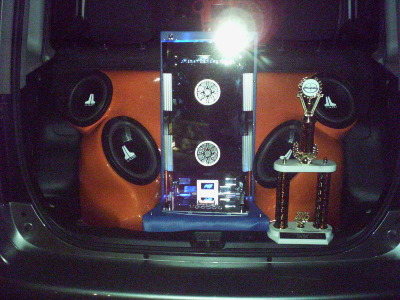 First place "BEST STEREO DESIGN" Custom car Alarm "Glow off" car show

2 8" JL W3 subs 2 10" JL W3 subs, audiobahn 2,800 Watt 4 channel amplifier, 1.5 pharad Voodoo capasitor, all tucked into the back of an 05 Scion XB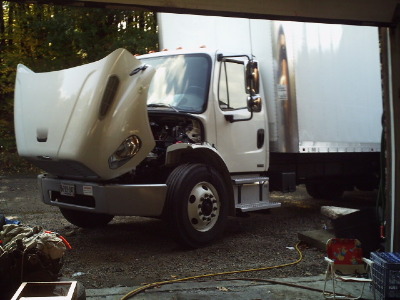 Full Sony Stereo system, alarm and navigation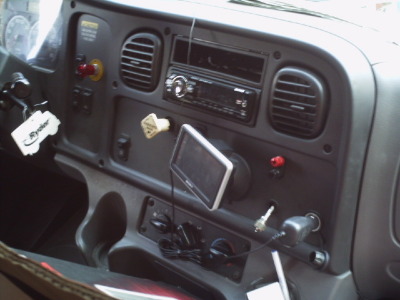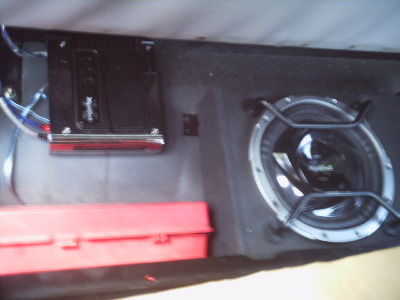 Vinyl Graphics: We offer a full design and instalation of graphics kits, weather they be to advertise your business or accenting your car we can cut what ever you desire. Prices are generally comparable to internet site priceing but include installation at Nightshift Motorsports!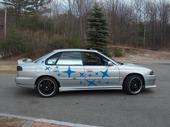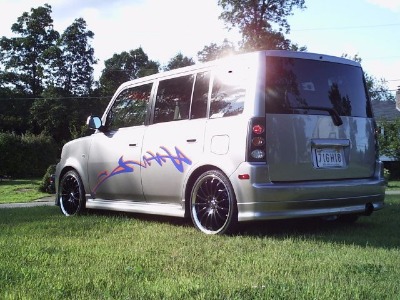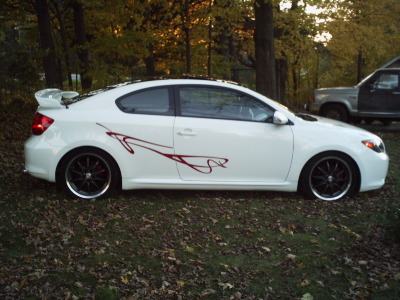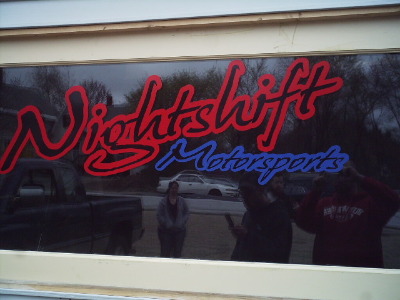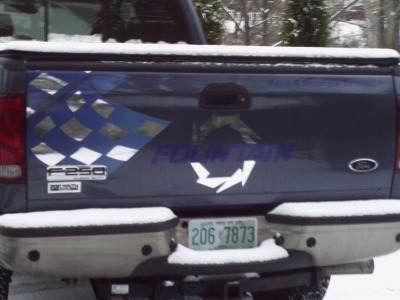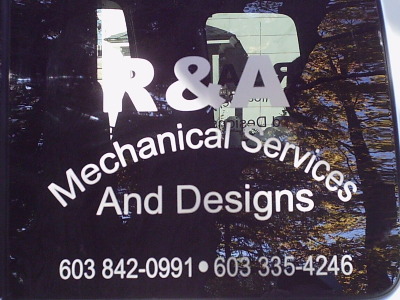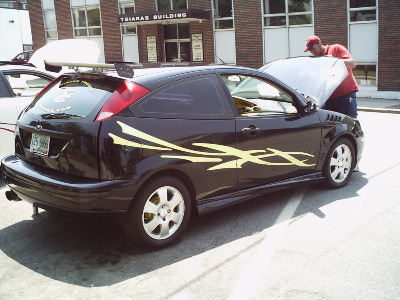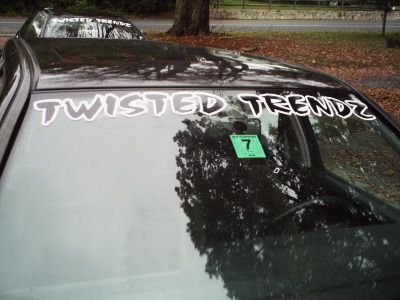 Custom request job's: Here at Nightshift Motorsports we get requests constantly to refinish existing or factory items to give them a completely different and one off custom look. Here's a few examples of this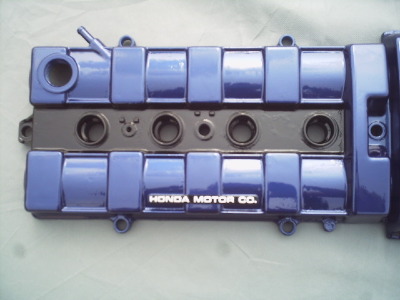 This is an Acura LS Valve cover that I painted two tone SI Blue and Black the polished the Honda emblem before I clear coated it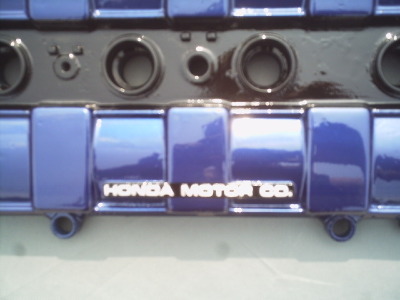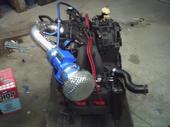 This is a motor I had done for an extremely flashy Subaru so we figured we'd go for a subtle look on the motor so as not to take away from the exterior and body work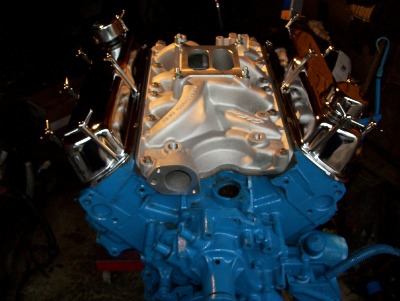 351 Windsor motor that we had built for a 92 Ford Explorer project truck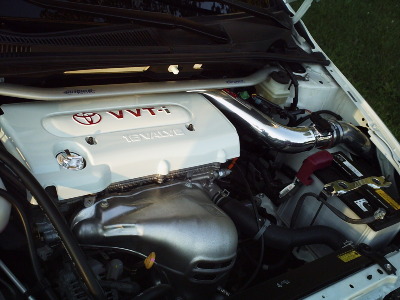 Engine bay of an 05 Scion TC, polished aluminum accents, painted valve cover with toyota lettering done in red and gray accenting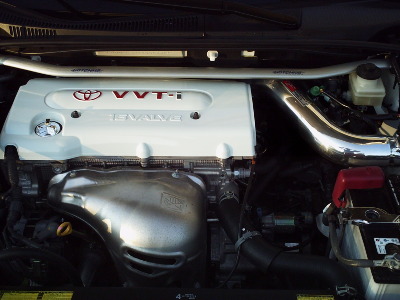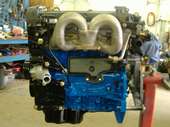 Engine out of a 2000 Fod Focus. Over 20 hours of hand sanding before paint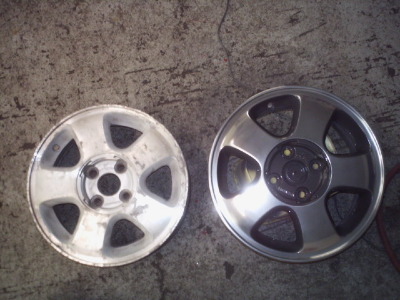 Before and after of Honda Fat 5 factory wheels that had seen better days. 6 hours of polishing, charcoal painted inset's and polished honda emblem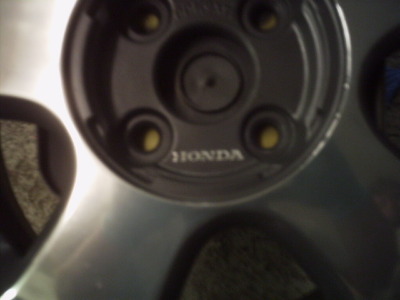 Off Road Fabrication: We are extremely knowledgable in the function and durability needed in a purpose built off road vehicle and this is the field that our business was origionaly founded on. We have built many extremely well performing off road vehicles and continiue to build and run our own on the trails always experimenting with new idea's on our own truck's to better serve our customers. We know what works and what doesn't and how to make things perform better. We will also be fabricating a full line of off road "Armor" products such as Bumpers, exo cage's, light bars, and grill gards. If you have any other requests we can surley help with your needs.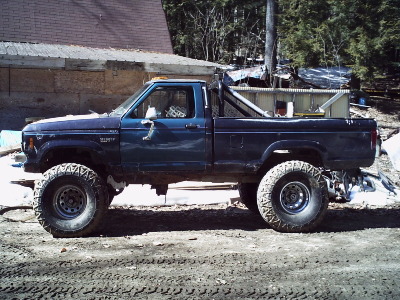 1988 Ford Ranger, 8" Suspension lift, 3" Body lift 39.5 x 15.5 Micky Thompson tires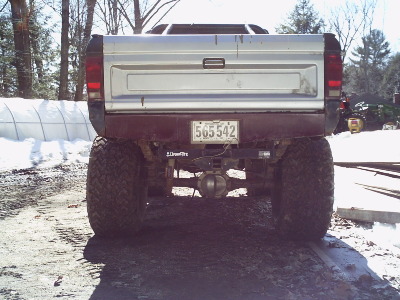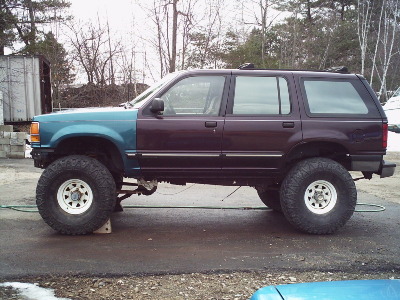 1994 Ford Explorer XLT 4 door 5spd manual transmission, Dana 44 front axle, Ford 9" rear end with detroit lockers, 10" of suspension lift, 3" body lift 40" tall tires. The front axle has been stretched towards the front 6" for increased approach angle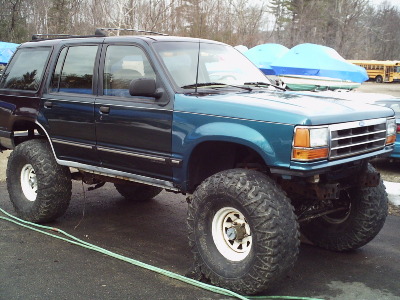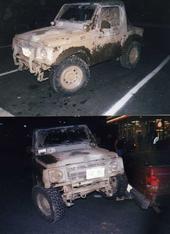 1988 Suzuki Samaria. 3" custom fabbed suspension lift 2" body lift, 31" mud terrain tires, shaved front bumper for approach angle, 4" square tube rear bumper 1/4" thick wall tubbing, 2" reciever tube built into the bumper as well as 2 4" D rings for pulling. Upgraded charging and ignition system, snorkled and custom gray camo paint job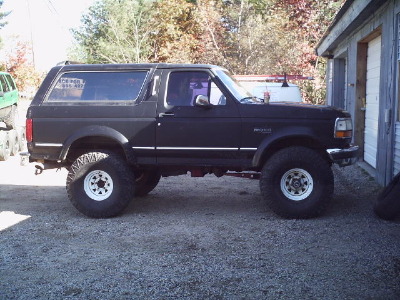 The new shop truck! 1992 Ford Bronco Midnight Edition, 5.8L V-8 8" Rancho Long Arm Suspension lift 39.5 Micky Thompson tires Flowmaster Exhaust....Much more to come over the next couple months so check back often pics and stats will be updated regularly.