For Sale:

1996 Jeep Grand Cherokee $2800/bro

4.0L Auto transmission, Charcoal cloth interior in exc condition, New 05 Jeep Wrangler Electric Lime Green paint with black 2-tone and jams. 235/75R15 BF Goodrich AT tires 90% tread on them American Racing Baja Aluminum wheels, new aftermarket exhaust, front axle has been swapped out for an AWD CV style differential assembly and the gearing has been lowered from 3.55 to 3.73 ratio's. This should bring final drive ratio to stock with 31" tires truck is currently inspected until may of next year and in excellent condition inside and out.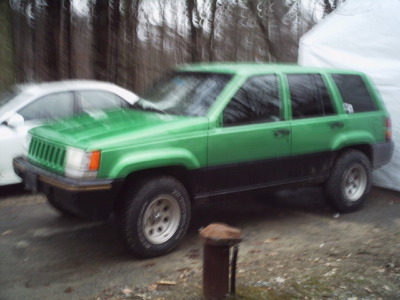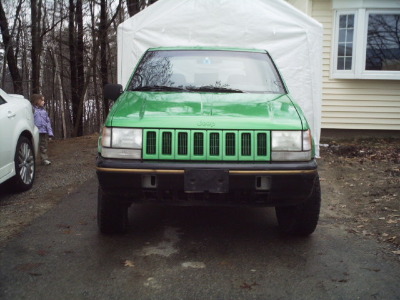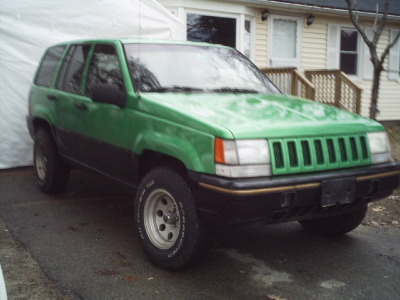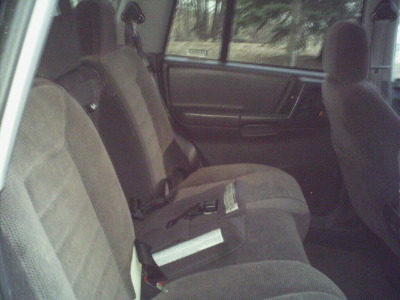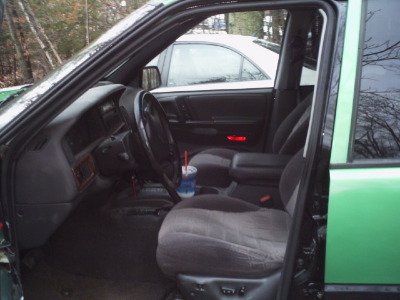 17" spoked wheels $125 firm for the set

Not perfect have some curb rash but all appear to be straight and can be polished or painted to match your car. multi 4 lug pattern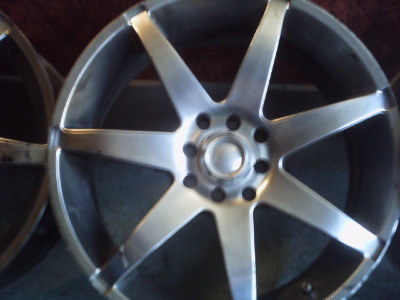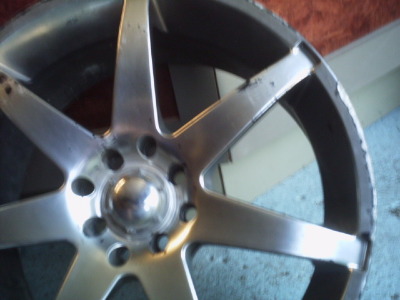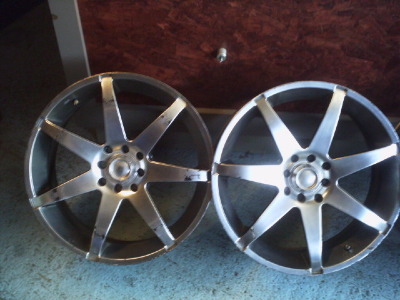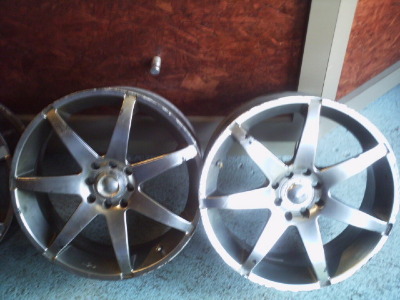 16" Factory Dodge Ram steel Rally wheels $100 firm

I have a set of 5 16" factory steel rally wheels that I had been using for my snow tires on my plow. I have since bought a second set of aluminum wheels and have no need for these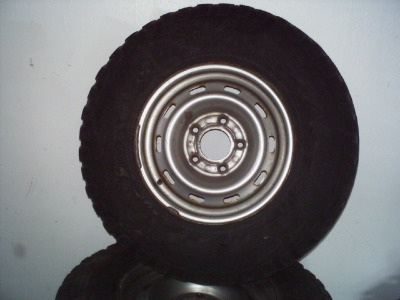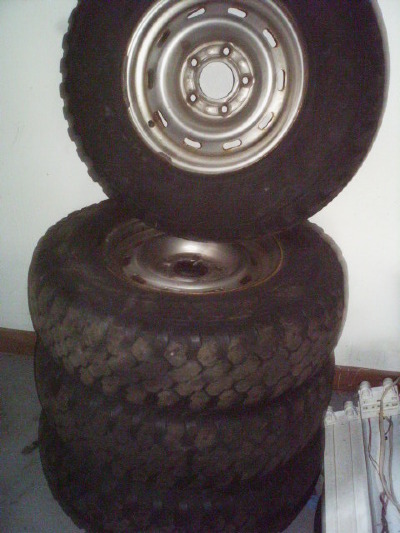 Full set of VW Corrado seats $150

I have a complete set of Corrado G60 seats for sale drivers seat has a small wear mark in it hardly noticable and has the complete rear seat with center console armrest.